Pest control in banks, enterprises and units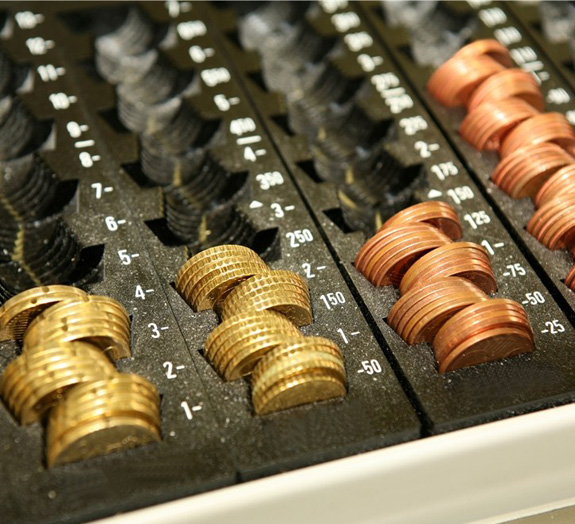 In recent years, China banking reform and innovation has made remarkable achievements, historic changes have taken place in the banking industry, play an important role in supporting and promoting the economic and social development, the development of strong support for sound and fast economic China. Since the reform and opening up, the state-owned commercial bank business began to cross and gradually formed a full range of competitive situation, the drive of commercialization and pursuit of profit make this competition especially in the economically developed regions become more and more fierce.
While improving the quality of service, the banking industry is increasing its hardware facilities, and the network is becoming more and more common. The pests inside and around the bank will bring great trouble to the office staff. They will destroy the building, office furniture, computer equipment and cables, the cable is especially vulnerable to rodent pests, how to avoid the damage of rodent equipment, ensure the normal operation of equipment, has become a new problem of managers have to pay attention to!
How to help you eliminate Benben - pest risk, ensure the normal operation of the equipment?
How to help your employees - Ben education to prevent pests?
How to help you build - Ben pest management system smoothly through a variety of industry and international certification?
How to make the pest management - rushing to improve your work environment, make your mood more cheerful, work more actively, more customer satisfaction?
Service details:
In addition to rats, cockroaches, flies, mosquitoes and other pests are also threatening the health of employees, which requires us to take action and systematically control and manage these "pests".
Benben technicians and specialists with enterprises and institutions and years of practical experience, can help to establish a set of strict compliance with the norms of enterprises and institutions, and to effectively control the pest management system.
Each large customer will be arranged by an experienced technical service commissioner, responsible for the different environmental characteristics, sanitation, and the implementation of personalized pest management services.
Diagnosis of internal facilities, diagnosis of external environmental conditions - understanding of invasive routes, invasive risk points, habitats, and vulnerable areas
• regionalization of all regions within and outside the bank - Management Based on the different characteristics of different regions
Investigate the main breeding pests - understanding the frequency of breeding, the degree of habitat, and the habits of different pests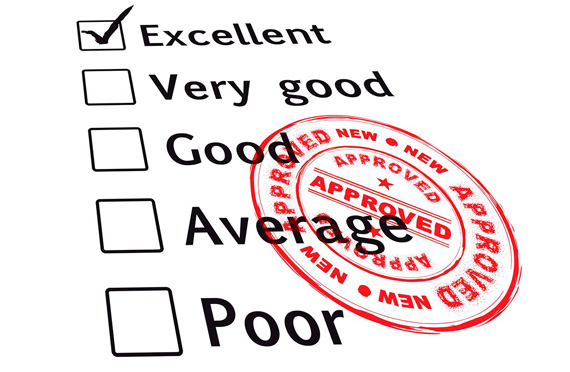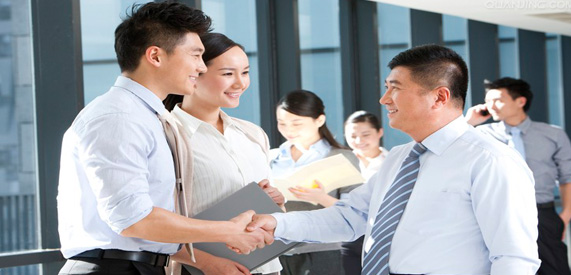 To provide free assessment of pest risk level and comprehensive control inspection report to banks and units, and how to reduce insect pest risk and how to prevent insect pest, and put forward corresponding suggestions for you
Rats - based on the environmental characteristics of each region, adopt different rodent control systems and drugs to eliminate them.
Cockroaches, ants, fleas, bedbugs - choose appropriate systems and chemicals to eliminate pests.
• flies, mosquitoes - use chemicals and advanced equipment for integrated management.
The fragile area changes with the seasons changing elimination method, key management professional installation IED, mosquito, mosquitoes and flies to establish prevention and control system.
Build a line of defense to prevent pests from invading indoors from outside to inside
Providing written information about the service situation - providing a service report.
• regular monitoring - to see if pests are recurring
• periodic survey services - preventing the entry of external pests
• 24 hours on standby - when complaints are made by appointment.