Pest control in residential area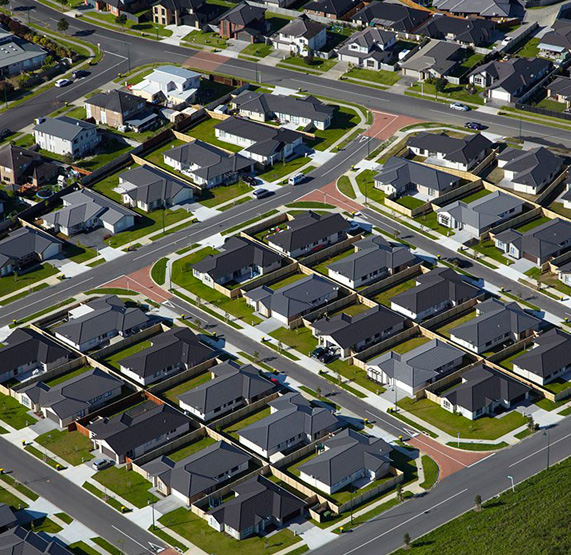 Within the cell and its surrounding pests will bring great distress to the residents do, the area surrounding environment easy to breed mice, cockroaches, mosquitoes and flies and other harmful organisms; every cell inside by wire, cable, central air conditioning ventilation pipe pipe connection, this structure is suitable for mouse activity and hiding.
In addition, in the air conditioning effect, the indoor environment temperature is maintained at 15-30 degrees Celsius, this environment not only create a comfortable temperature, give a person at the same time, but also to create a cockroach is very suitable for the survival and reproduction of the environment, which leads to many office building cockroaches is very serious, especially in German Americana has become one of the most serious pests in the office, in addition to carrying a large number of pathogenic microorganisms of cockroaches, powerful jaws can destroy the computer chassis line, so the cockroach is also known as the "computer pests".
Some buildings are relatively open and do not pay attention to closing the doors and windows of the office, there are also found mosquitoes and flies; with the increasing number of pets, fleas and other dangerous pests have occurred......
How to help you eliminate - Ben pest risk? Ensure the normal operation of equipment?
How to help your employees - Ben education to prevent pests?
How to make the pest management - rushing to improve your living and working environment, make your mood more cheerful, more active?
Service details:
In addition to rats, cockroaches, flies, mosquitoes and other pests are also threatening the health of employees, which requires us to take action and systematically control and manage these pests.
Benben technicians and specialists with pest control for many years of practical experience, can help your unit to establish a set of strict compliance with the specifications and effective pest control management system. Each customer will be arranged with an experienced technical service officer responsible for the various environmental characteristics, sanitation, and the implementation of personalized pest management services. At present, a number of high standard Benben and large customer collaborative management of pests, including many well-known enterprises, the world's top five hundred enterprises office address, and have been highly recognized by customers.
• diagnosis of internal facilities and diagnosis of external environmental conditions - understanding of pest invasion routes, invasion risk points, habitats, and vulnerable areas
• regional classification of all areas inside and outside the residential property management according to the different characteristics of different regions
Investigate the main breeding pests - understanding the frequency of breeding, the degree of habitat, and the habits of different pests
To the district property free of charge - pest risk rating assessment, integrated control inspection report, will be aimed at how to reduce pest risk, how to prevent pests, for you to make appropriate recommendations.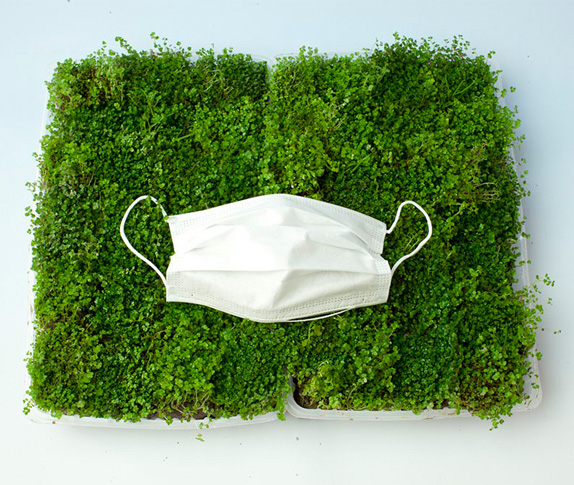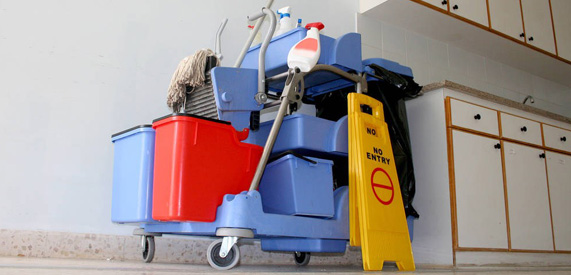 Rats - based on the environmental characteristics of each region, adopt different rodent control systems and drugs to eliminate them.
Cockroaches, ants, fleas, bedbugs - choose the right system according to the characteristics of different pests
• flies, mosquitoes - use chemicals and advanced equipment for integrated management.
The fragile area changes with the seasons changing elimination method, key management professional installation IED, mosquito, mosquitoes and flies to establish prevention and control system.
Build a line of defense to prevent pests from invading indoors from outside to inside
Providing written information about the service situation - providing a service report.
• regular monitoring - to see if pests are recurring
• periodic survey services - preventing the entry of external pests
• 24 hours on standby - when complaints are made by appointment.