Pest control in Restaurant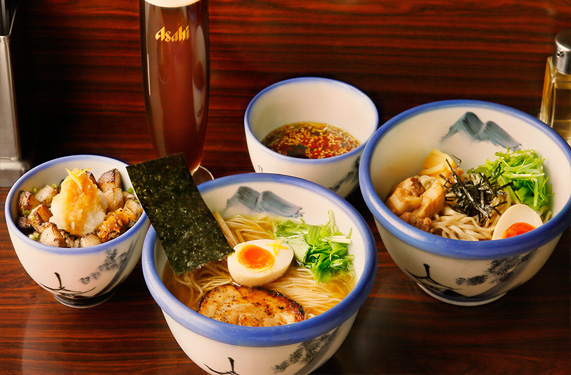 The restaurant chain is the fierce competition in the industry, but also by the public pay close attention to the industry, to attract customers need unique style dishes, good dining environment, value for money prices, but lost customers often may only need a little flies or cockroaches. Food and beverage industry is closely related to food, making it difficult to become an insect pest insulator, and restaurant food hygiene has become a difficult topic for many enterprises.
Have you been worried about the inspection of the health and quarantine department?
Begin to worry that pests can cause huge damage to brand and reputation, and cause a great deal of customer churn.
Service details:
Transportation: food may carry cockroaches before they are transported to the kitchen. Once they arrive at their destination, they will quickly find the right place to settle down and expand their families.
Storage: there is always a large amount of food and ingredients stored in the food and beverage. Fresh fruits and vegetables can not all be put into the refrigerator, and piled outside can easily become food for cockroaches, mice and other pathogens.
The kitchen cabinets and kitchen: visit and along the wall shelves because of the long-term food waste residue, easy to breed cockroaches and rodents to attract one of the main reasons which moth invasion, kitchen refrigerator compressor wet dark near the food source, mainly for cockroaches breeding dens moderate temperature of A.
Wall: Kitchen humidity, more food source, tile damage, wall stickers, easy to become an important breeding dens cockroaches.
Restaurant: flies small, quick action, once entered, it is difficult to drive. And strayed into mice immediately triggered riots, the scene is unable to control. The restaurant tables and chairs and tea water tanks as close to the food and multislots cockroaches, is one of the main hazards of food industry food safety.
Food waste management: overnight peel, residual food and alcohol, is one of the main factors to attract flies and other insects.
Building facilities: the lack of anti mosquito screen windows and doors to the outside through the closure device is not installed is one of the main ways of insect invasion, ceiling slot pipe is not closed block is one of the main places of rodents moving ceiling, lack of air conditioning pipeline sewer rat proofing is one of the main routes of rodent intrusion.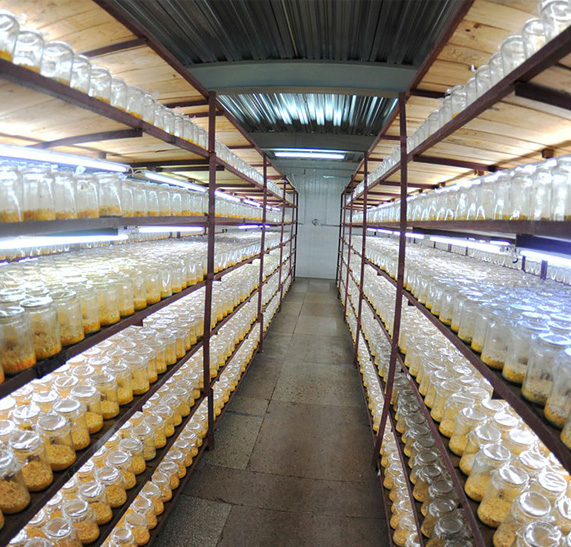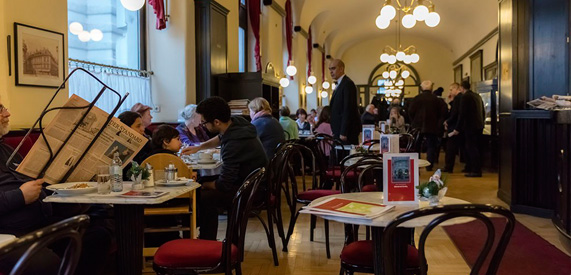 Benben pest control pest control solution based on the internationally recognized IPM (Integrated Pest Management) and HACCP (hazard analysis and critical control point), pay attention to pest risk management, based on your daily operations, the characteristics of structure and restaurant facilities, analyzing the habits and biological knowledge combination of pests, pest risk region recognition the restaurant is different, customized high-quality solutions for various pests, ensure food security of your restaurant, enhance the safety and health of the environment, to win more customers to you. Rodent control effective monitoring rat trace, provide the gap closing loopholes, prevent rodent intrusion, reduce food damage, maintain the reputation of the store.
Cockroach full inspection and trace of cockroach bait treatment, reduce food contamination, reduce your risk of food safety. Fly control, effective monitoring and control of density, for different density for local space treatment, to avoid disease transmission, to ensure your safe and hygienic dining environment. Mosquito control professional monitoring and overall space processing, effective control of mosquito density, to provide food safety protection.