Pest control in Holiday resort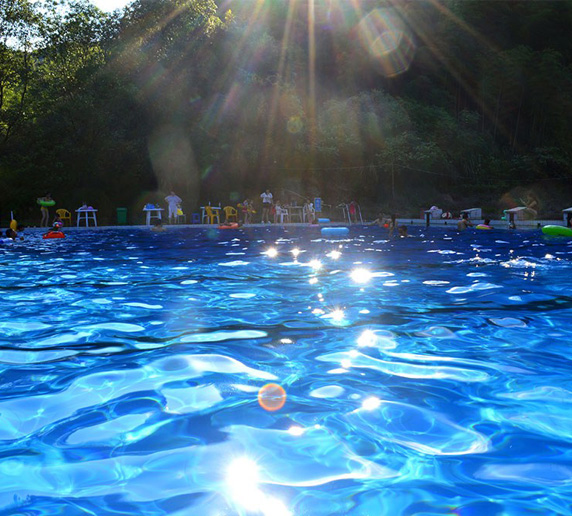 Resort hotels are mainly for reception, leisure and holiday tourists, providing accommodation, catering, entertainment and entertainment services for leisure tourists. Unlike the Urban Inn, Urban Inn resort hotel located in the city as center, mostly built in the near coastal, mountain, forest, canyon, villages, lakes, hot springs and other natural scenic spots, and a very wide distribution, radiation throughout the country, to tourists from different regions and different ethnic groups to convey the rich and colorful local culture history and culture, etc..
The resort hotels are built in the near coastal, mountain, forest, canyon, villages, lakes, hot springs and other natural scenic resort derating insecticidal work difficult, especially around a large amount of water to breed mosquitoes and insects, very easy to reproduce, to students, must establish a long-term effective pest control system.
How to help - Benben resort hotel to eliminate pest risk, especially mosquito?
Ben - how to help educate employees resort to prevent pests?
Ben - how to help resort establishment of pest management system successfully passed the international certification?
How to make for the pest management - Benben resort brand image points, to create their own selling point, and the surrounding Hotel forming segment and strong competitiveness?
Service details:
We must understand the characteristics of resort hotels, it is important to clearly understand the different areas of the hotel are facing different insect pests, in order to develop appropriate control programs
Eliminate pests, and prospective pest control is especially important for hotels, not only because the hotel itself is more vulnerable to pests, but also because pests seriously damage the reputation of the hotel.
• invasive routes, invasive risk points, habitats, and vulnerable areas.
• regionalization of all areas in the resort hotel management based on the different characteristics of different regions.
Investigate the main breeding pests - understanding the frequency of breeding, the degree of habitat, and the habits of different pests.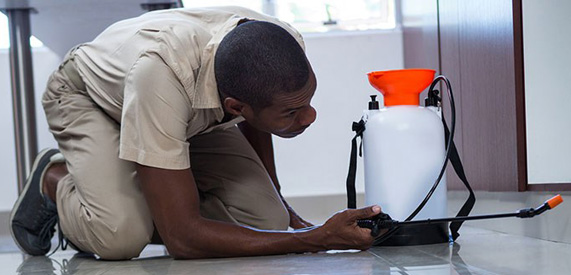 Free of charge to the Resort Hotel - pest risk rating, integrated control inspection report, will be aimed at how to reduce insect pest risk, how to prevent insect pests, for you to make appropriate recommendations.
Rats - based on the environmental characteristics of each region, adopt different rodent control systems and drugs to eliminate them.
Cockroaches, ants, fleas, bedbugs - choose appropriate systems and chemicals to eliminate pests.
• flies, mosquitoes - use chemicals and advanced equipment for integrated management.
The fragile area changes with the seasons changing elimination method, key management professional installation IED, mosquito, mosquitoes and flies to establish prevention and control system.
Provide written information about service status - provide service reports.
• regular monitoring - to see if pests are recurring
• periodic survey services - preventing the entry of external pests
• 24 hours on standby - when complaints are made by appointment.