Pest control in Warehouse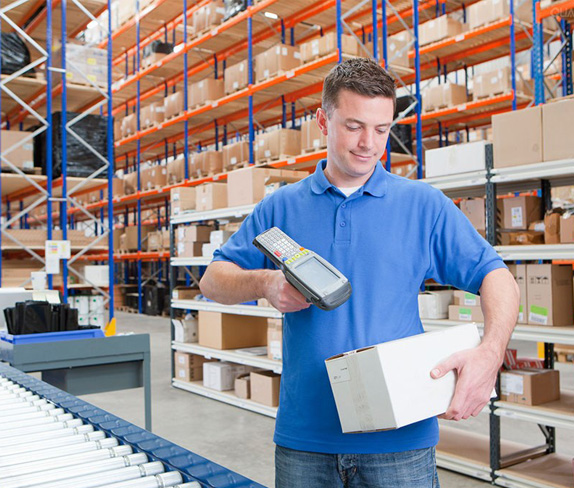 The characteristics of warehousing and logistics industry is the flow of goods and people, mice, cockroaches, ants and other pests with goods and people carrying the spread and spread, resulting in warehouse and transportation means easy to breed mice, cockroaches, ants, fleas, mosquitoes and flies.
How to help you - Ben quickly destroy warehouse and transport the mice, cockroaches, ants, fleas, mosquitoes and other pests?
How to help your employees - Ben education to prevent pests?
How to help you build - Ben pest management system?
- how to make Benben pest management improve your production and living environment, make your life more beautiful?
Benben technicians and experts with years of experience in the practice of pest control, can help enterprises to establish a set of strict compliance with the specifications and effective pest control management system.
At present, Ben with a number of high standard customer collaborative management of this pest, including many well-known enterprises in the factory, food factory, beverage factory warehouse and distribution center, and has been highly recognized by customers. We are committed to eliminate pests, and provide strong support for your standards of production, as well as your customers and auditing standards.
Service details:
• diagnosis of internal facilities and diagnosis of external environmental conditions - understanding of invasive routes, invasive risk points, habitats, and vulnerable areas
• regionalization of all areas within and outside the warehouse management based on the different characteristics of different areas
Investigate the main breeding pests - understanding the frequency of breeding, the degree of habitat, and the habits of different pests
To provide free assessment of pest risk level to warehouse and logistics center, and comprehensive control inspection report will provide suggestions for how to reduce pest risk and how to prevent insect pest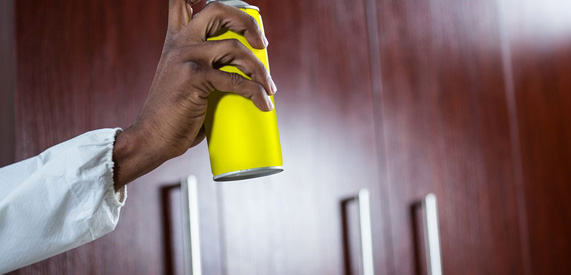 Rats - based on the environmental characteristics of each region, adopt different rodent control systems and drugs to eliminate them
Cockroaches, ants, fleas, bedbugs - choose appropriate systems and chemicals to eliminate pests
• flies, mosquitoes - use chemicals and advanced equipment for integrated management
The fragile area changes with the seasons changing elimination method, key management professional installation IED, mosquito, mosquitoes and flies to establish prevention and control system
Build up a line of defense to prevent pests from invading the warehouse from the outside to the inside
Providing written information about the service situation - providing a service report.
• regular monitoring - to see if pests are recurring
• periodic survey services - preventing the entry of external pests
• 24 hours on standby - when complaints are made by appointment.